BMW 5 Series vs INFINITI Q60

Who's your favorite copilot? Whether it's a significant other, a best friend, or another loved one, you'll want to explore South Carolina with them in style.
Which luxury sedan is a better, more well-rounded choice for Hilton Head, Bluffton, and Hardeeville drivers: the BMW 5 Series or the IFNINITI Q60? In this detailed comparison from Hilton Head BMW, our team is going to help you find out.
2021 5 Series vs Q60 Engine Power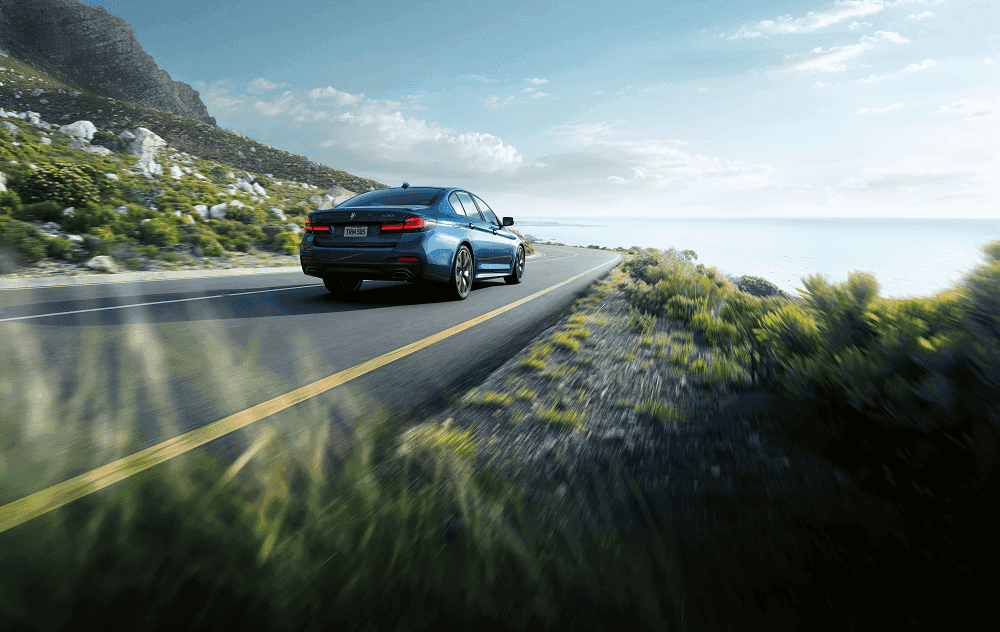 Most luxury vehicles are defined as much by their performance as they are by their design and amenities. For the BMW 5 Series and the INFINITI Q60, performance is akin to power.
BMW is always trying to up the ante when it comes to engine design and output. Having a long history of developing racetrack-ready vehicles, the brand provides two different sport models in the 5 Series.
The biggest powerhouse is the M5 trim level that comes outfitted with a V8 engine. When the available Competition Package is equipped, it generates as much as 617 horsepower (HP).
Comparatively, the Q60 comes with a 3.0L V6 engine in its Red Sport 400 trim level. This engine is actually the same one you'll find in the smaller Q50 sedan, and it maxes out at just 400 HP.
More Options to Choose From Means More Fun
As we mentioned, each of these sedans has sport trim options, so speed junkies can get their fix as they cruise around South Carolina. All around, more options are a must when choosing your next car since they ensure you'll get the model that fits your tastes like a glove.
The INFINITI Q60 has three different trims, each offering a rear-wheel drive (RWD) and an all-wheel drive (AWD) drivetrain, for six trims total. While each trim offers different tech features and even some unique design elements, they stick fairly close together.
The BMW 5 Series adds on two more trims, for a total of eight, and we see they vary more widely than the competitor's. For example, two of these trim levels are plug-in hybrids, an option the Q60 neglects completely. Drivers looking for more variety will have to turn to the BMW 5 Series.
Technology Tailored to Your Needs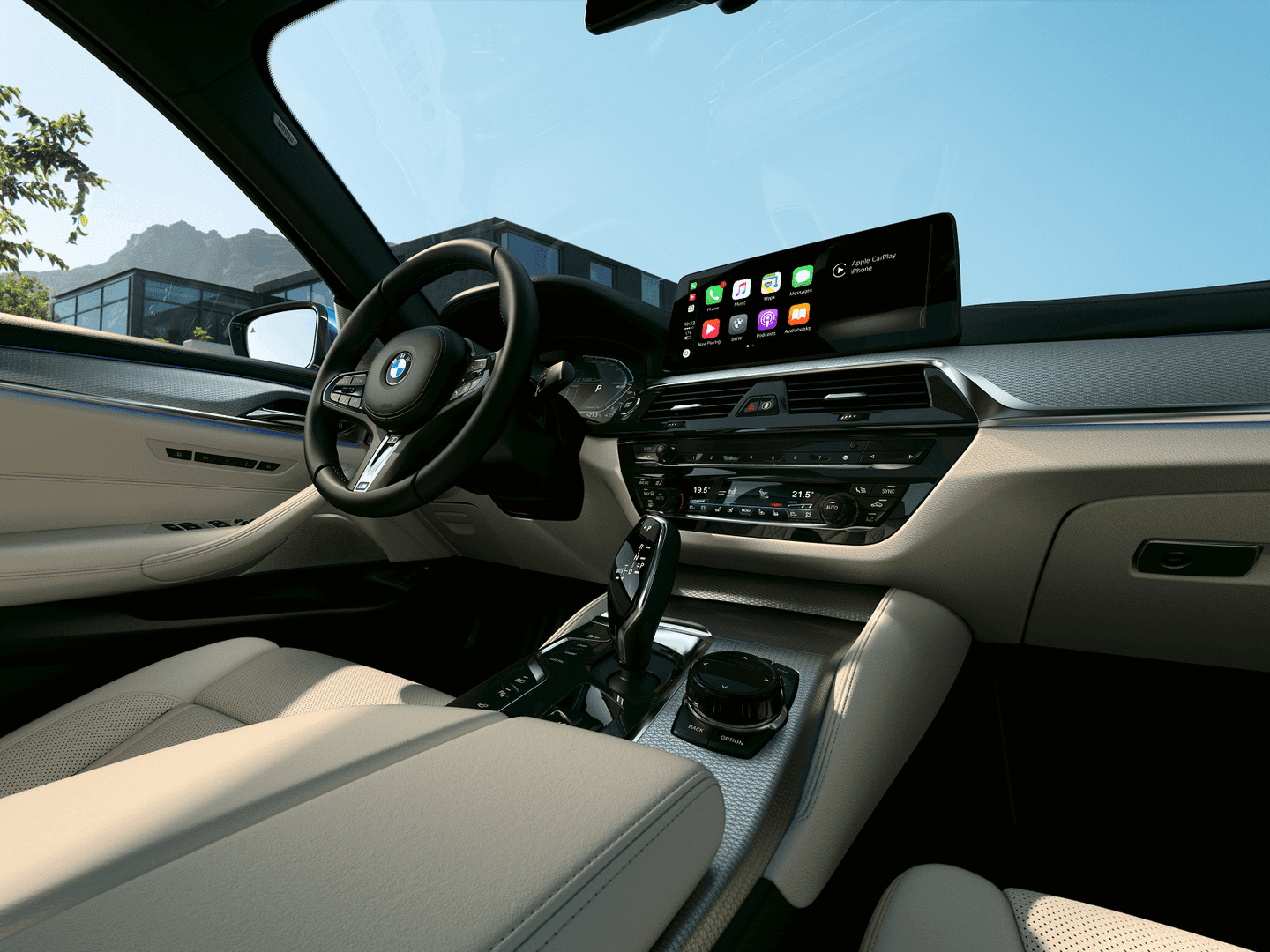 The latest trend in technology is individualization. With the help of AI (artificial intelligence) and machine learning capabilities, smart tech can actually learn what you like and tailor the user experience to your preference.
BMW fully embraces this trend in the iDrive 7.0 Operating System. This system fully integrates your favorite devices for media streaming. Additionally, with available Concierge Services, natural language understanding allows the system to learn how you speak and phrase things to direct you and accommodate you during your journey.
The Q60 has device integration as well as the optional INFINITI InTouch™ Dual HD Display System for media streaming. However, it lacks an available concierge component or more advanced AI capabilities.
Start Your Adventure at Hilton Head BMW
Now that you've heard all about the technological and performance capabilities of these sedans, you might be more eager than ever to begin your next adventure.
The INFINITI Q60 has some nice features, but it's clear the BMW 5 Series is a superior and better-equipped option for Hilton Head, Bluffton, and Hardeeville drivers.
Want to experience the 5 Series firsthand? If so, then schedule your test drive at Hilton Head BMW today!