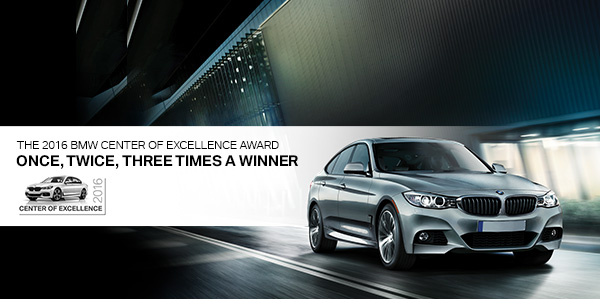 Hilton Head BMW is proud to be named one of just 32 winners of the prestigious 2016 Center of Excellence Award from BMW of North America.

Center of Excellence

People across South Carolina trust Hilton Head BMW to provide excellent customer service, affordable prices and superior selection. These are just a few qualities that helped us win this highly coveted award for 3 consecutive years.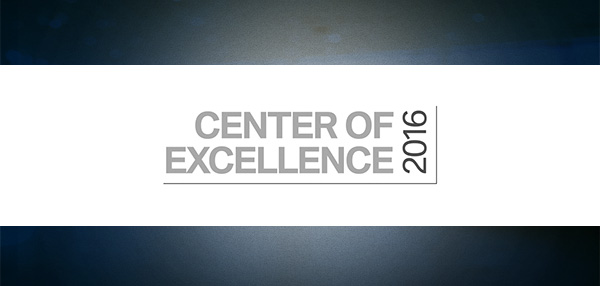 The top 9% of America's 340 BMW dealerships receive BMW of North America's highest dealership honor. This award recognizes those that consistently provide "excellent performance and outstanding service in 2015."

Visit Hilton Head BMW today and experience how an award winning dealership can exceed your expectations.