Your Award-Winning BMW Dealership

Hilton Head BMW is proud to announce that we have won the prestigious BMW Center of Excellence Award. This exclusive achievement is the highest performance-based award that a BMW dealer can earn, and Hilton Head BMW was one of just 35 winners in all of North America to receive it.

This award only underscores what our customers already know - that Hilton Head BMW is a luxury dealership that is built around you. Everything we do, all the amenities and specials, is done in service of giving you the best luxury car buying experience possible. And now we have the award to back it all up.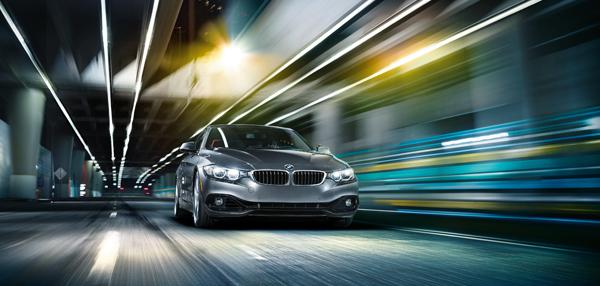 Visit Hilton Head BMW

It's not just about selling cars, it's about everything we do to make a difference in the lives of our customers and our community. And the ultimate way to do that is by being a BMW Center of Excellence. Come visit Hilton Head BMW today.