---
Long revered as two of Germany's top tastemakers, the BMW and Mercedes-Benz brands are still making a splash in the high-style communities of Hilton Head, Bluffton, and Hardeeville, SC.
Lowcountry living means trips to the beach, delicious brunches, and boutique shopping. Which of these brands will you choose to step out in for each?
With this handy comparison, the team at Hilton Head BMW will help you choose the perfect brand for your lifestyle!
---
---
Which Brand's Sport Models Cross the Finish Line First?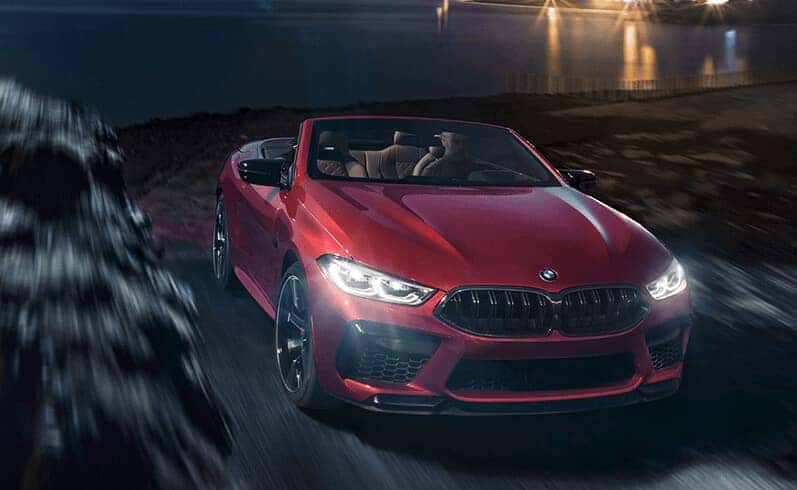 Looking back at the histories of BMW and Mercedes-Benz, we can see both manufacturers aiming for the racetrack with swift and stunning sport models.
Each brand provides several sleek roadsters and coupes that certainly look the part of a racetrack vehicle. However, the engines are what matter most, and BMW goes above and beyond in this respect.
The BMW M8 Competition Convertible comes with a V8 engine under its hood, allowing it to yield tremendous amounts of horsepower (HP). On the straight and narrow, it can accelerate from 0 to 60 MPH in just three seconds.
The most similar model in the Mercedes-Benz lineup may be the AMG GT C Roadster. It also has a V8 engine in its top trim but takes 3.6 seconds to accelerate to 60 MPH. In a photo finish, it comes in second to the BMW sport option.
---
Reimagining the SUV
Luxury SUVs are perfect for daily driving and big road trips alike. You can load up plenty of cargo, make use of great amenities, and stretch out over the course of many hours behind the wheel.
These two brands seek to reimagine the limits of SUV power. Just take the Mercedes-Benz AMG GLS 63, for example. Much like a sport sedan, it comes with a bi-turbo V8 engine that churns up 603 HP. Undoubtedly powerful, it still falls behind the competitor.
If we look to the BMW X7 and its ALPINA XB7 trim level, it also employs a bi-turbo V8. However, it pushes HP to 612, pulling ahead of the Mercedes-Benz. This happens time and again with these vehicles as BMW ekes more power out of its engines.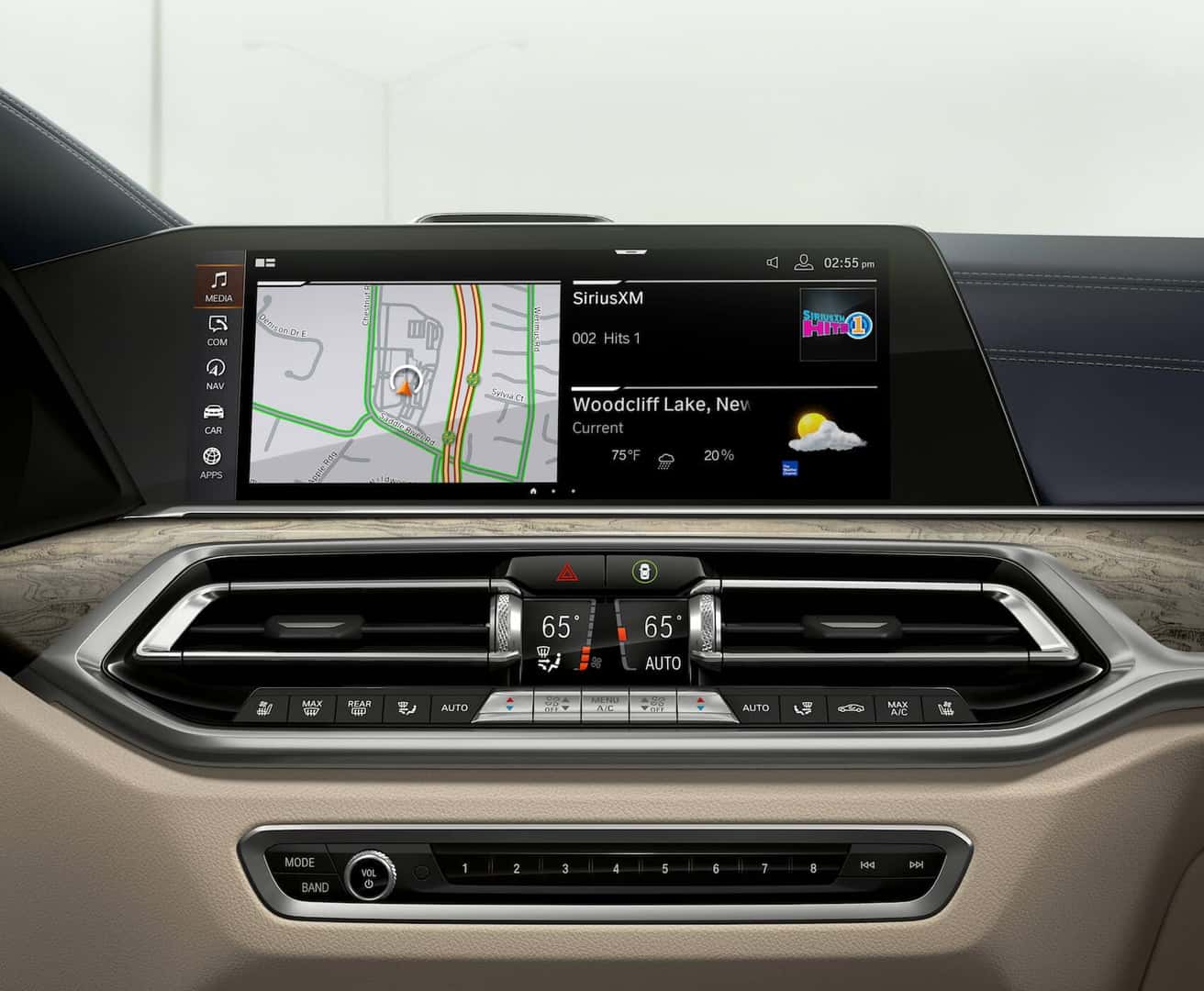 ---
New All-Electric Innovations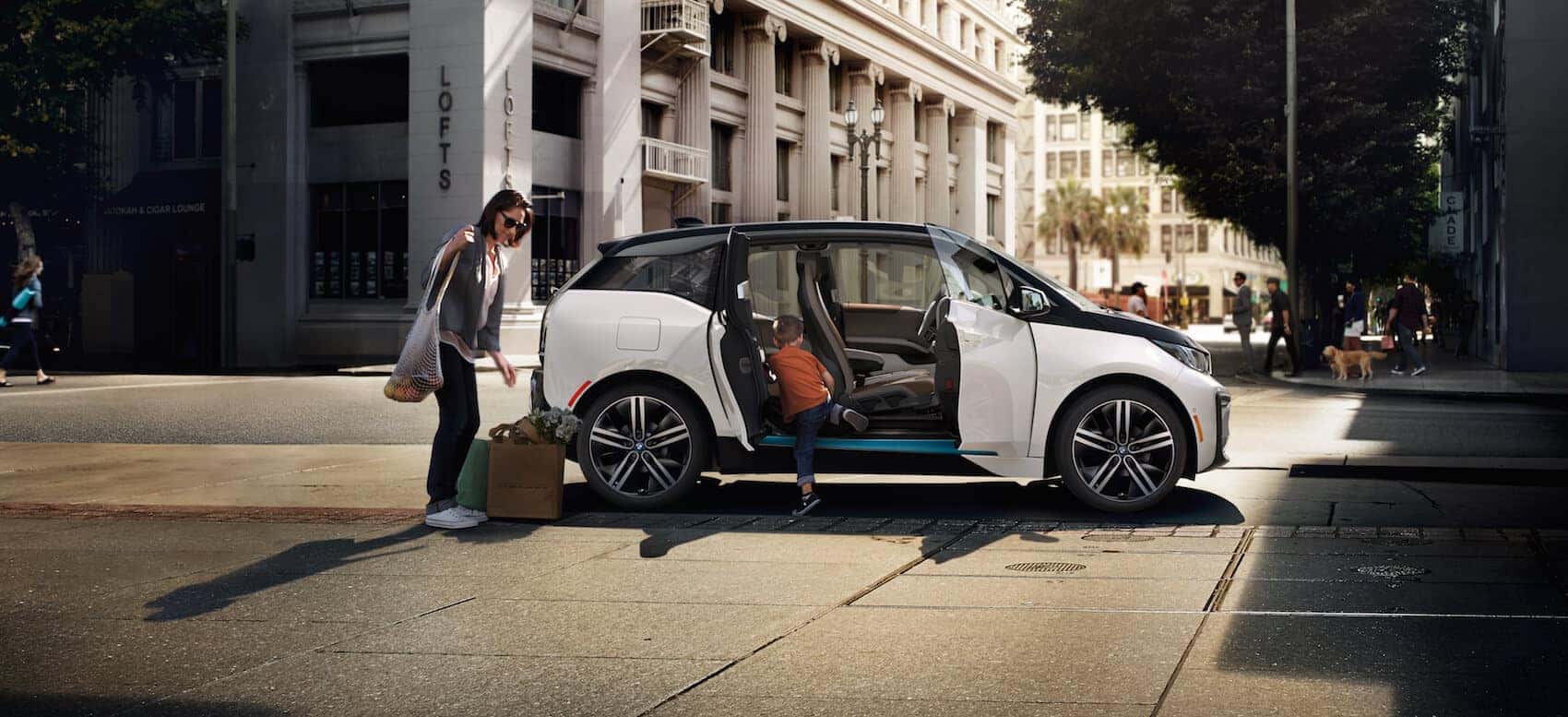 Gas-powered cars may be top dog, but electric vehicles are the way of the future. No longer are they simply small sedans or crossover vehicles. BMW is taking all-electric to new and athletic levels.BMW has two all-electric vehicles: the i3 and the i8. The i8 Roadster is perhaps the more innovative of the two models. Despite its all-electric capabilities, it still generates 369 HP to go from 0 to 60 MPH in 4.4 seconds.
Not only that, but the i8 Roadster simply defies the electric look. Its aerodynamic body is built with several wind channels, air curtains, and a hood vent. Add to that its standard scissor doors and the Sophisto Grey Metallic exterior color, and this vehicle looks almost like a real-life Batmobile.
Mercedes-Benz hasn't put this much design effort into the one all-electric model they offer. The GLC 350e 4MATIC SUV is certainly spacious and powerful with its combined 315 HP, but it struggles to compete with the sporty i8 Roadster.
---
Learn More About the BMW Brand
When it comes to sport power and electric innovations, there's no contest: BMW is miles ahead of Mercedes-Benz.
Here at Hilton Head BMW, we have plenty of comparisons and research articles to help local drivers make an informed decision about their next new model. Click some of the links on this page for more information!
Hilton Head, Bluffton, and Hardeeville, South Carolina, drivers can also get behind the wheel here at the dealership. Contact us to schedule a test drive today!
---